Contemporary Counterpoint
Mickalene Thomas: Avec Monet
From October 13th, 2022 to February 06th, 2023 -

Mickalene Thomas, a distinguished visual artist, filmmaker, curator, and Tony Award nominated co-producer is best known for her paintings, collages, photographs, videos, performance and large-scale installations.
Mickalene Thomas has cultivated a distinct visual vocabulary of Black erotica, Black sexuality, and Black queer aesthetics centered around leisure, joy and thought.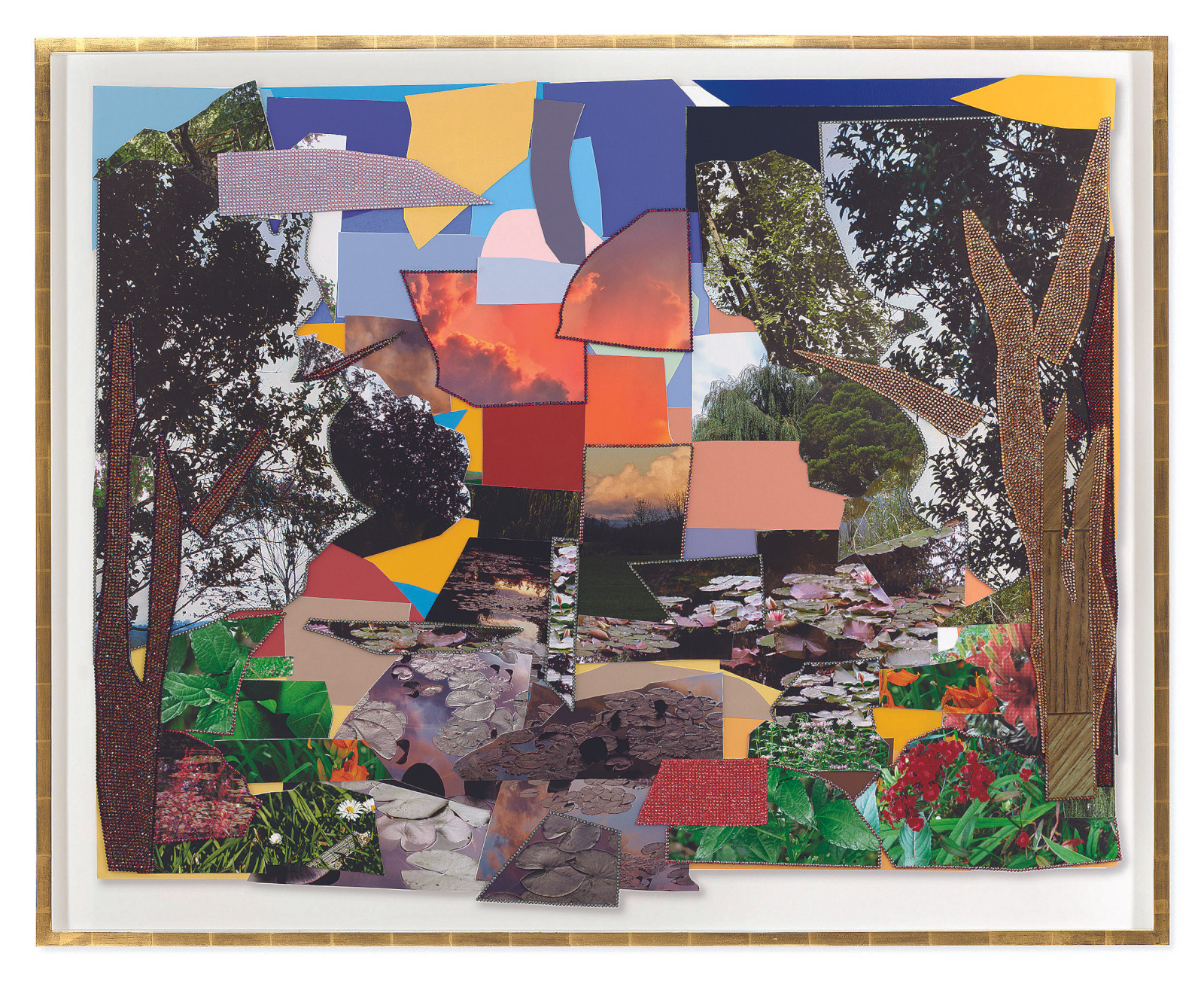 For this Contemporary counterpoint, Thomas has created three new large-scale collages, one monumental painting and an immersive site-specific installation featuring her 2016 video/sculpture Me As Muse. These works represent the breadth of the visual language the artist has developed over the past twenty years while also revisiting the time she spent as an artist-in-residence at Claude Monet's home in Giverny, France in 2011.